Melbourne Hell Ride
Welcome to the official page of the Melbourne Hell Ride.
The Hell ride is an informal cycling training ride that happens each Saturday morning in Melbourne.




Start: 7am

Location: Black Rock, 300 Beach Road, Melbourne Google Maps

End: Approximately 8.30am at the Green road sign, 313-314 Beach Road Google Maps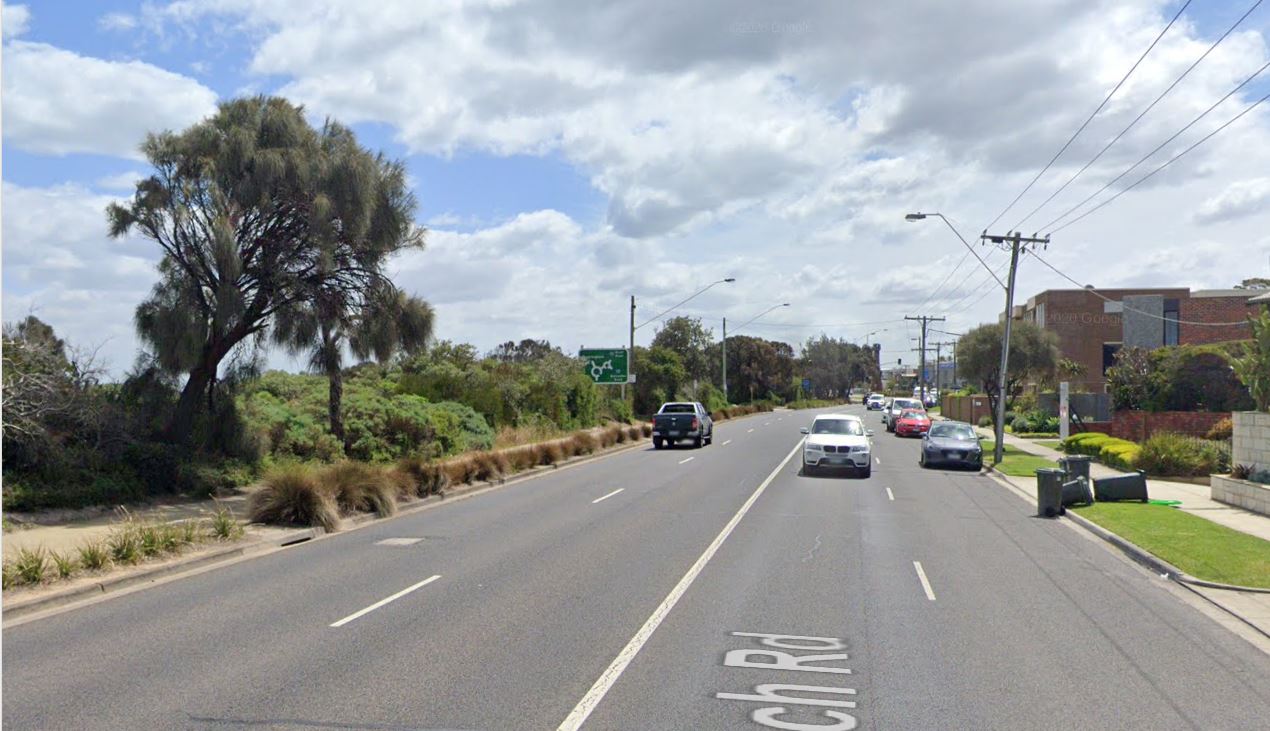 Frequency: The ride goes all year, but not many turn up if raining. Expect 50 to 100 riders.


The route: Blackrock Beach Road > Head South to Modiallic > Take a right at the roundabout to continue South on Nepean Highway towards Frankston (dangerous - take care) > Continue South through Frankston, ride up Hope Rise (Oliver's Hill). Watch out for wooden bollards at side of road and dog walkers > Carry on to the turn point at Mount Eliza Way, take a right there Google Maps > Turn left at Old Mornington Road > Rejoin Nepean Highway at Humphries Road where you take a left and retrace the route back to Blackrock.
Strava: https://www.strava.com/segments/626594


Distance: about 63km

Speed: Steady speed of about 45-50kph on the flat, max speed around 70-80kph descending Oliver's Hill. Average around 40-42kph due to traffic lights.

Rules
There are no rules.

Recommendations
Obey the highway code. Stop at red lights, stay in one lane, follow direction from the law, use a bit of sense.

Warn others (call out and hand signals) about oncoming hazards such as traffic, doors, dogs, cones, debris in road. There is no need to point out small bumps in the road surface, only things that could cause accidents.

If you are not fit enough to roll turns, then go back in the bunch. Don't join in the turns then fail to come through when it is your turn.

This is a training ride, so don't put on the brakes when you get near the front. Do your turn.

Watch out for slower riders and triathletes, give them a wide berth and don't cut their front wheels.

If there is a crash, then stop to assist, warn traffic and call emergency services.

No tri bars please.

If you're getting dropped, don't let the wheel in front slip away. Check over shoulder then pull out of the line. Be considerate to the person behind.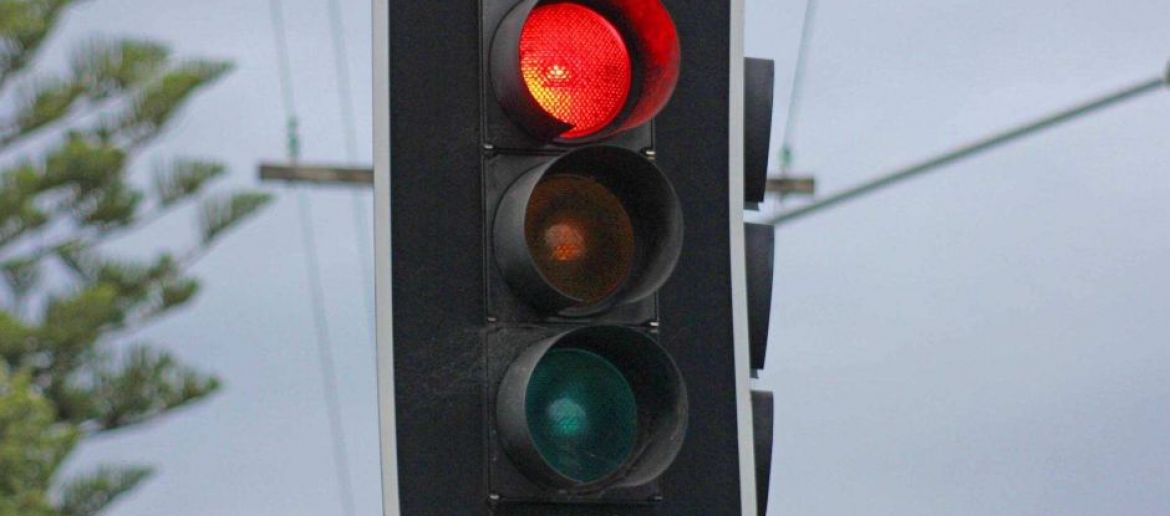 Note: This is a red light

Specific Hazards worth noting
The start. As pulling off, look out for traffic or riders approaching from behind.

Roundabout at Mordiallic. Watch out for traffic.

Road works.

The turn at Mt Eliza. Take care when crossing the lanes to turn right. Drivers often do not like to give way.

Right turn when descending Old Mornington Road at Marathon Drive. Google Maps. There's been crashes and broken bones here.

Naughty Boy.

The finishing sprint. If not doing it then stay left and get out of the way, don't sit up in the middle of the road. Watch out for overtaking cars.

Triathletes.

People who step out into the road, regardless of riders approaching.

If police are present, they will book riders who run red lights. If you're at the back of the bunch then you could get fined.

For riders thinking about taking legal action against fellow riders on a group ride, consider Volenti non fit injuria - " to a willing person, injury is not done ".


We look forward to seeing everyone on Saturday morning for a good, safe workout. Remember to follow the law and don't be stupid.